Comfort Team Membership
Take maintenance off your mind and let our tune-up specialist take care of you!
A Comfort Team Membership is an agreement that guarantees that Heartland Heating & Cooling will have a tune-up specialist at your home twice a year making sure each piece of your HVAC system will be professionally cleaned and maintained annually. Our tune-up specialist will clean the outdoor coil, change your filter and ensure your equipment is operating safely and at its maximum efficiency. These appointments are scheduled Monday through Friday between the hours of 8 AM and 4 PM throughout the year.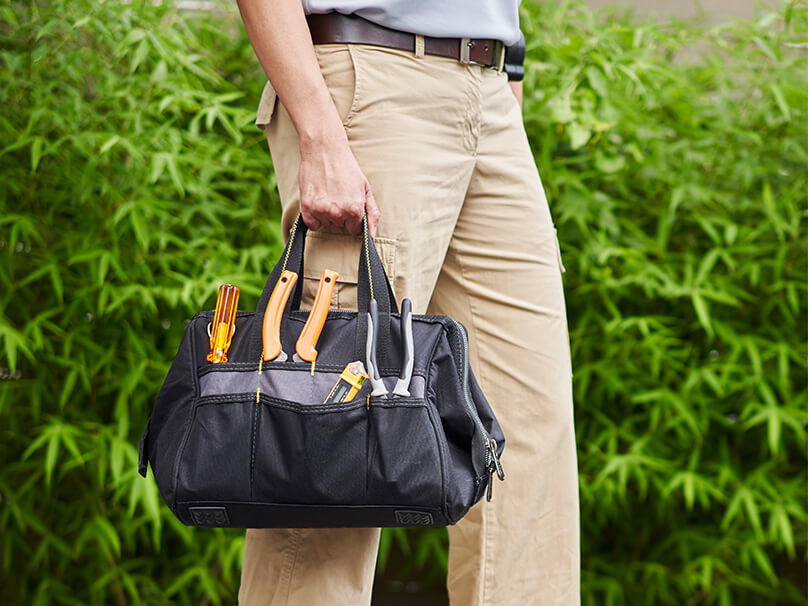 Introducing: Comfort Team Member Loyalty Dollars
How They Work
Each consecutive year you renew your comfort team membership with Heartland Heating & Cooling starting after August 2021, you will receive $100 toward a new system up to $1,000 if you replace your equipment with heartland.
More Info
Max Loyalty Dollars is $1,000
If you miss/skip a year the dollars will start over at $0.
Loyalty Dollars are NOT transferrable.
Loyalty Dollars will NOT be backdated for past years.
Loyalty Dollars can only be applied to the purchase of replacement equipment.
Part repairs not included.
Contact us to start earning today!
The Comfort Team Membership is more than just tune-ups!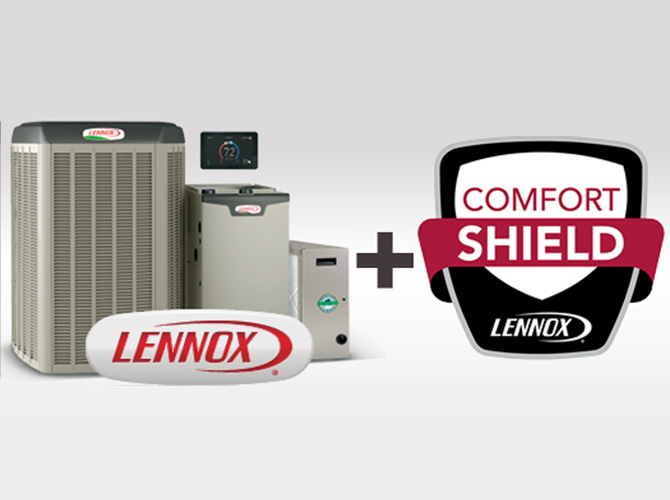 Convenience- Don't want to think about your home comfort system? Let us do that for you! We schedule your appointment ahead of time and we are happy to reschedule to meet your needs. Our Comfort Team Membership includes priority scheduling for emergency service, which guaranties service response within 24 hours.
Peace of Mind- Do you want to spend your hard earned money on equipment repairs? Having your equipment professionally cleaned and maintained may prevent the inconvenience of major repairs. Many manufacture warranties require annual maintenance. This maintenance can also extend the life of your equipment. Not only could annual maintenance reduce potential breakdowns it can also help save on your utility bills. Cleaning and maintenance will help the units run more efficiently. Thus minimizing your utility bills.
Discounts- No more paying emergency service rates! When you are a Comfort Team Member you are charged our normal rate even when it's an afterhours emergency service call. You will also receive 10% on any parts you may need throughout the year, which includes filters.
So the next time you have a Heartland Heating and Cooling team member in your home ask them about getting signed up for our Comfort Team Membership, email or call us today at 515-986-5007 to schedule your first tune-up to get signed up!
Six Advantages of Establishing an HVAC Service Agreement
Our service agreements on your air conditioner and furnace are standard, specialized and a piece of cake. They come with a number of benefits, including:
Thorough inspection by our heating and cooling experts to recognize and consider problems
Ensuring efficiency in the system's operation
Swapping out and cleaning your filters
Lowering the need for urgent repairs
Kind, NATE-certified and fully licensed specialists to complete your service
Verifying your heating and cooling equipment is at peak performance
Exclusive discounts on parts and labor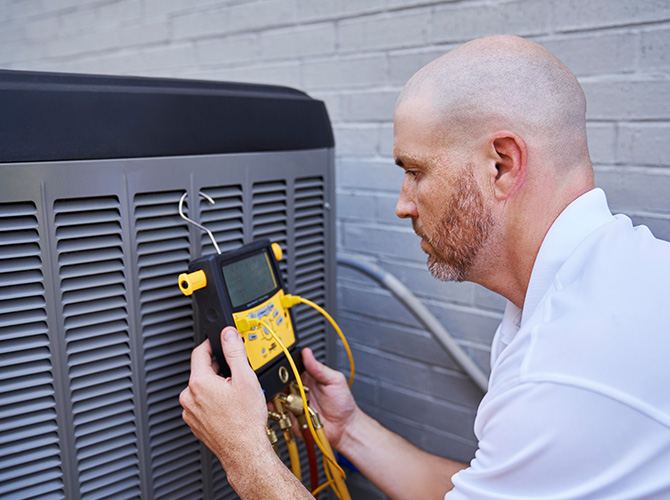 So, why should you set up a planned service agreement with Heartland Heating & Cooling?
It improves your monthly energy usage and may save you money by keeping your unit operating effortlessly and efficiently.
It keeps your HVAC system trustworthy and reliable by not letting unaddressed maintenance needs hinder the life span or abilities of your unit.
It relieves your mind and ensures that you won't forget to arrange the yearly appointment, as they work with you to plan the service at the most suitable time for you.
Regardless of the make, model, shape or abilities of your HVAC system, Heartland Heating & Cooling adheres to their service agreements and ensures that your unit is functioning all year long. To find out more about planned service agreements, contact the Des Moines Heartland Heating & Cooling store by calling 515-344-3579 or scheduling an appointment with us online.